Olofofo Media Inc.
We specialize in growing brands using digital marketing tools
What We Can Do For You
We specialize in growing brands using digital marketing tools, such as social media, online advertising, web development, guest posting service and email marketing. Having worked with a variety of industries, OLM combines its communications expertise with an extensive understanding of today's online world.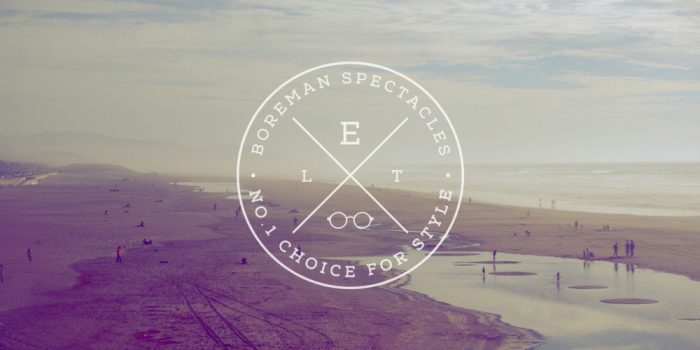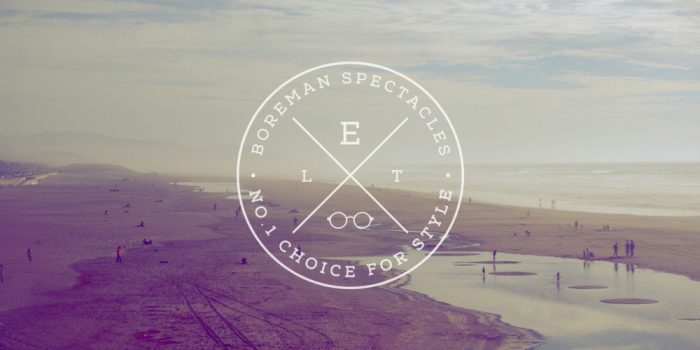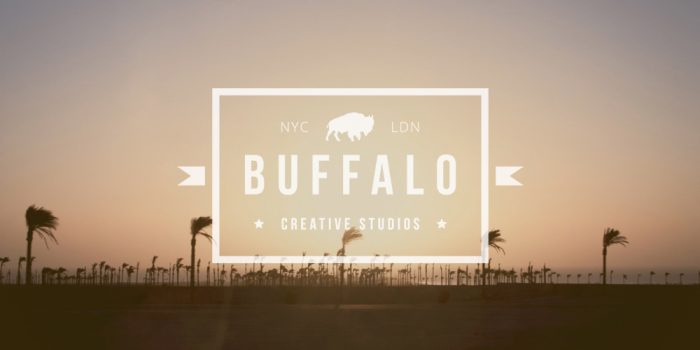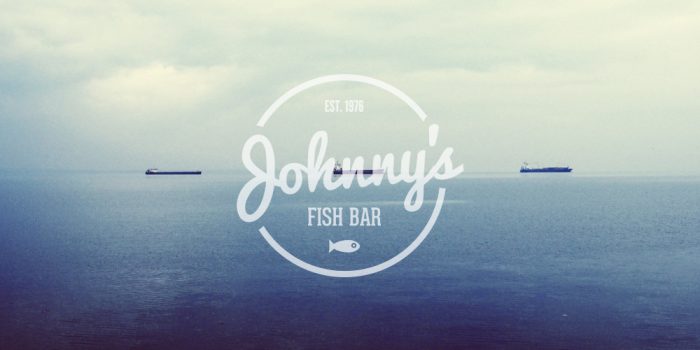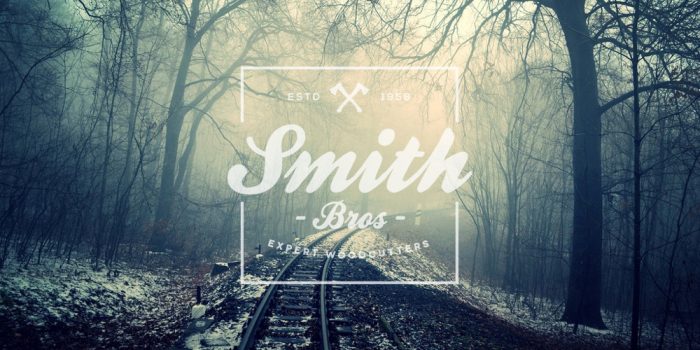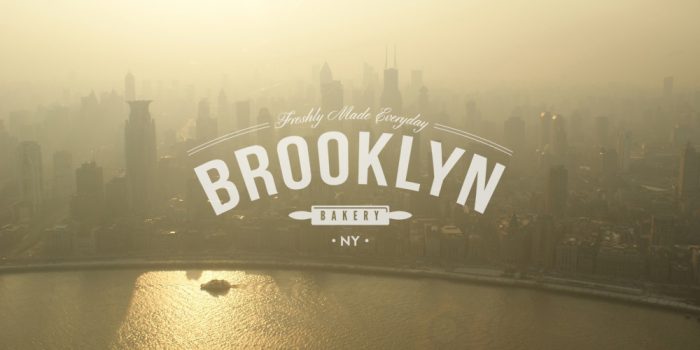 Just wow. I knew I was going to get a great service from OlofofoMedia Inc, but they went above and beyond all my expectations. I will be using them for all my branding. Five stars!

By far the best part about OlofofoMedia Inc is the great team they've put together. Everyone is so knowledgeable and friendly – I love to work with them on all my projects!

OlofofoMedia Inc is the best thing that has ever happened to my small business. They re-branded, re-organized & re-vamped my company in no time – and now business is booming!